^^^ Money got you feeling like this? ^^^
"Back to Basics was so easy to understand. I knew I was supposed to be saving money, but I never knew what I supposed to be doing with those savings. I'm already ¾ of the way to my emergency fund savings goal!"


— Katie
Wondering where to start on your money journey?
This is it.
"
Best few hours of my life.
I don't want to speak too soon, but I really feel something in me
starting to shift
as far as how I handle, view, and spend money. This course came
right in time!"
— Liza
Hey, I'm Tori. This is my story.
It started with one.
One friend coming to me for money advice after I graduated from college.
Then another.
Then hundreds of thousands.
Because I grew up with a financial education from my parents, I just assumed everyone knew the same things I did.
However, I quickly learned that most women are at a severe disadvantage when it comes to their money and career knowledge.
I watched female friends get paid less than their worth. I read stories about women being denied career opportunities because they were seen as "less." I had sexist, negative comments said to me at work by male colleagues. So, I had to fight back.
Fast forward four years, and I'm still fighting.
Only now, I get to do it as a career…
… and what started out as a favor to a small group of friends has transitioned into helping over 500,000 women get the financial education they deserve.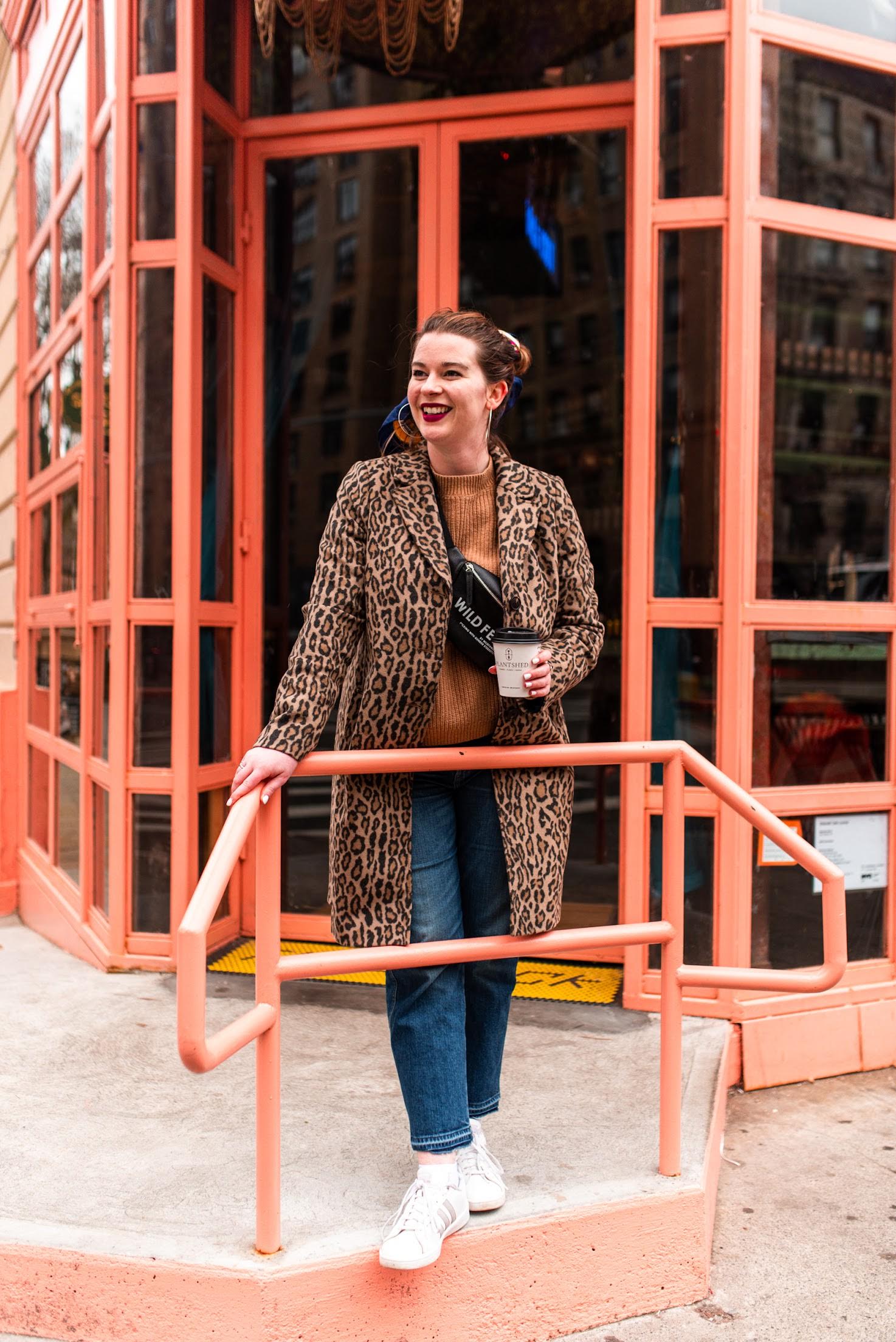 "Before Tori, my knowledge of personal finance was essentially 'spend less than you make' and 'save some money for retirement.' After Back to Basics,
I feel like I know how to use money to build a life I'm excited about instead of feeling anxious about every dollar I spend
."


— Moji
This is for you if:
✔️You're at the beginning of your money journey and wondering where to start
✔️The word "budgeting" makes you break out in hives
✔️You get to the end of the month and wonder, "where did all my money go?!"
✔️You hate your budgeting app or a spreadsheet (especially when it yells at you that you went "over budget")
✔️You don't know how to balance spending with saving
✔️You're tired of wasting your money on stupid shit
✔️You want to *finally understand* what a high yield savings account, Roth IRA, or 401(k) is
✔️You feel like your money is controlling you rather than the other way around
"Very
informative
and
helpful.
This course helped me really get a handle on my finances in a way
I never had before."
— Hannah
Stacks on stacks.
Here are a few examples of what we'll cover in the course.
"The way you explain shit in this course makes me feel less incompetent
and I really appreciate that.
Simple,
concise, and also thorough
. Thank you so much for
all the advice!"
— Jessica
What you'll learn:
✔️How to spend money accordingly to your values


✔️How to balance saving money while spending


✔️My favorite method for tracking purchases to make smart spending decisions
✔️My strategy for saving money that has helped clients save THOUSANDS


✔️How to know if a purchase is "worth it"


✔️How to budget— no apps OR spreadsheets required


✔️The easiest way to save money — without having to think about it


✔️The *exact* financial accounts you should have to set yourself up for success


✔️How to create sabotage-proof money goals with a system that helps you *actually* achieve them
"While incredibly insightful, Back to Basics was seriously
a blueprint to my longtime goal of obtaining financial freedom
. More than just an agenda however, I feel
no one else could have taught this subject matter with the same charisma and drive to educate and empower
.
Money and I are forever grateful to Tori."
— Pauline
Downloadable Worksheets + Infographics
To help you take all this new info and turn it into action
(Worth $100)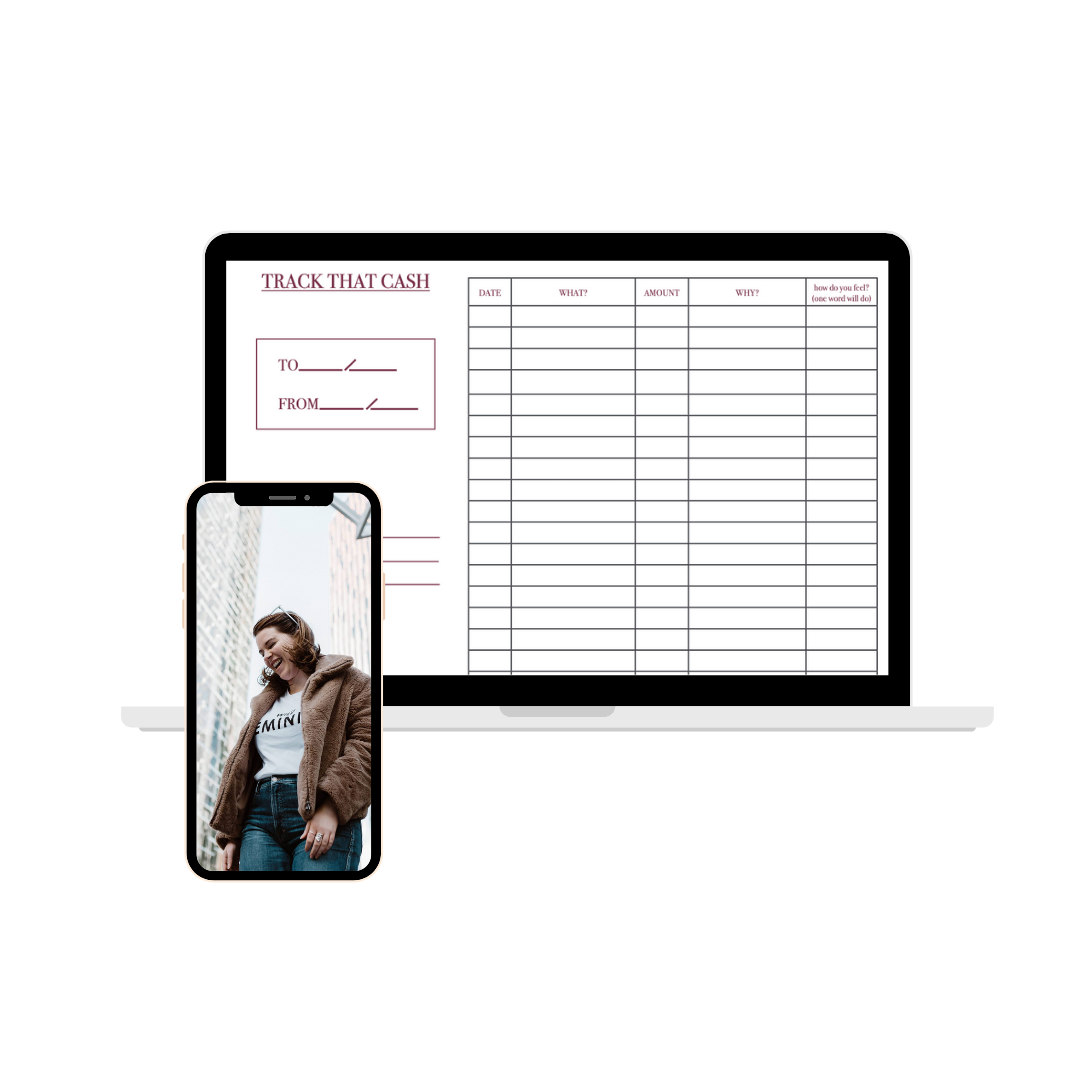 The Cash Calendar
To help track your spending
(Worth $25)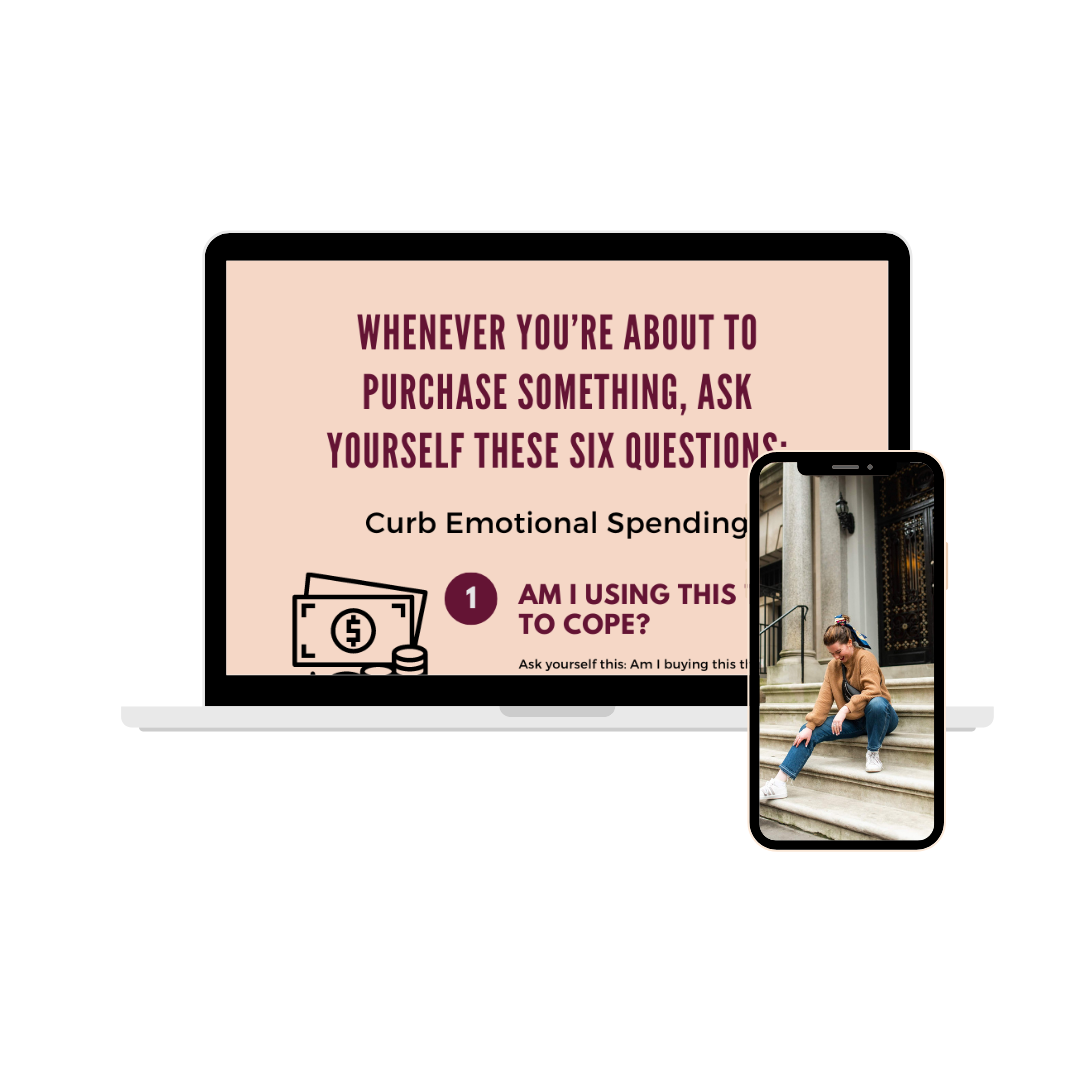 Have a question for me about your own situation? Drop it in the comments and I'll get back to ya!
(Worth $300)
FAQ
Q. I'm not American. Would this course still be useful?
Most definitely! The majority of the info in this course is applicable to anyone.
Q. When will I stop getting access to the course?
The cool thing is, you'll receive lifetime access to this course, even when the price increases or updates are made in the future. Buy it now, have it forever!
Q. Is this a video course?
Nope, it's all written. We do this on purpose, as it's proven that humans retain info better when they're reading and writing — and we want to make sure this content sticks with you! But just because it's text doesn't mean it's boring (get ready for GIFs galore.)
Q. Can I move at my own pace? 
Yes! Upon enrollment, you'll gain access to all the modules of Back to Basics so you can move at your own pace.
We did this for two main reasons:
1. To give you the necessary time to absorb all this information and to actually take action.
2 To make it less likely you'd skip around or get overwhelmed.
"I learned so much
in such a short amount of time during the course! Tori has
amazing tips
on budgeting, saving, and so many resources to help along the way. I would recommend anyone purchase this course if they are interested in getting control of their personal finances!"


— Sabrine
" I took the Back to Basics course with Tori and
learned SO MUCH
! Taking financial education into my own hands
felt so empowering
and I'm happy that I was able to support a woman leader in the industry."
— Anna
"Woah. Just finished this course.
Life-changing.
"
— Amber