"Tori's like your meme-queen best friend from college who got her shit together and just wants to help you get yours together too."
— CATELYN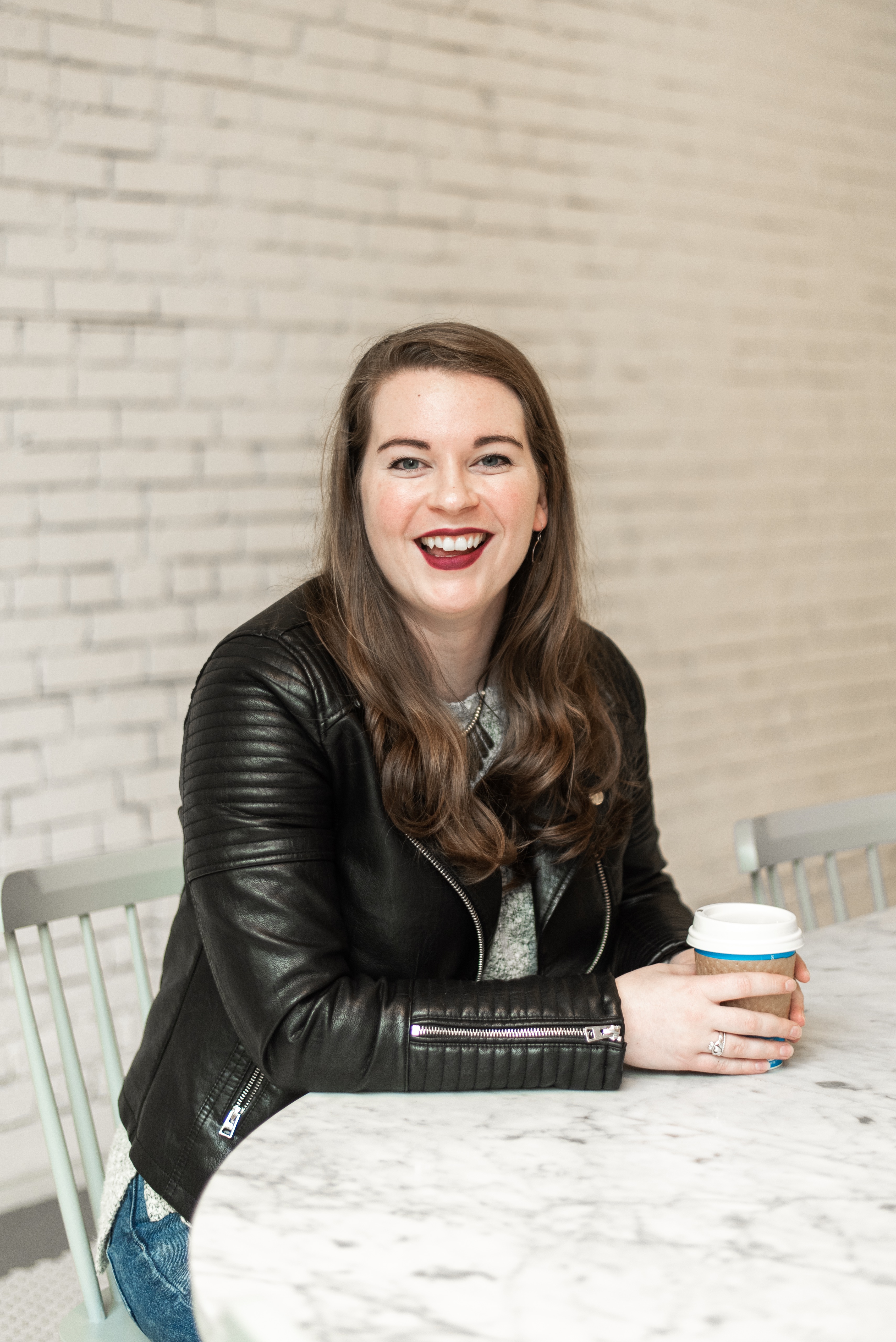 Hi, I'm Tori. 
A nationally-recognized millennial money + career expert, my work has been featured on Good Morning America, the TODAY Show, the New York Times, People Magazine, TIME Magazine, Forbes, CNBC, and more.
I spent years building Her First $100K on the side of my 9-5 job in marketing, biding my time until I could make my dream a full-time reality.
After a blockbuster year in 2019 – repeatedly going viral, winning a Plutus Award, multiple national press features, saving my $100K — I took the plunge and quit my corporate job to fight the patriarchy through financial education.
And in my first full month of entrepreneurship, I made $30,000 — 5 times my 9-5 income.
My mission: Get you the funds to build the life you want — and slay the patriarchy at the same time.
I'm committed to showing you how to make it rain — with a show tune and a Timothee Chalamet gif thrown in.
"Before Tori, my knowledge of personal finance was essentially 'spend less than you make' and 'save some money for retirement.' After Back to Basics,
 I feel like I know how to use money to build a life I'm excited about instead of feeling anxious about every dollar I spend
."


— Moji, client