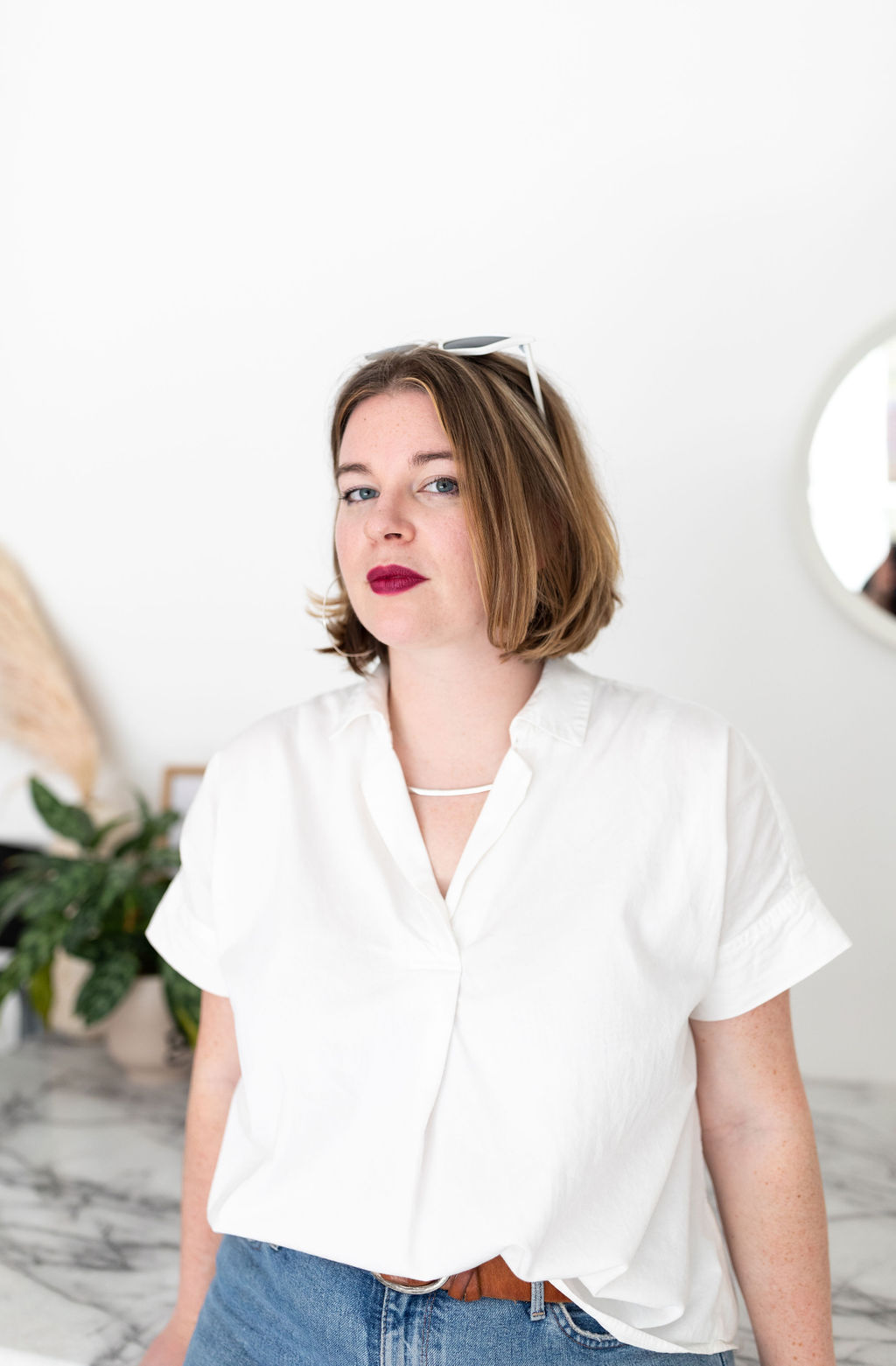 I'm an internationally-recognized money and career expert, and podcast host. After saving $100,000 at age 25, I quit my corporate job in marketing and founded Her First $100K to fight financial inequality by giving women actionable resources to better their money. I've helped over two million women negotiate salary, pay off debt, build savings, and invest.


Host of the #1 Business Podcast, Financial Feminist; author of the upcoming book "Financial Feminist" (Harper Collins); and Adweek's "Finance Creator of the Year", my work has been featured on Good Morning America, the Today Show, the New York Times, TIME, PEOPLE, New York Magazine, Forbes, BuzzFeed, CNN, CNBC, and more.


I now travel the world writing, speaking, and coaching about personal finance, online businesses, side hustles, and confidence for women.
"Tori's like your meme-queen best friend from college who got her shit together and just wants to help you get yours together too."
— CATELYN
*Students who request a refund directly with [email protected] within 72 hours will receive a full refund
** We do not offer refunds on digital products